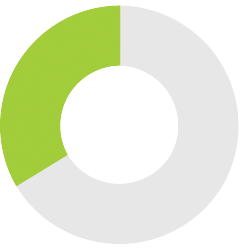 cost
achieved with the lowest cost, compliance and quality specifications.

98% of our projects are accomplished under the approved base budget.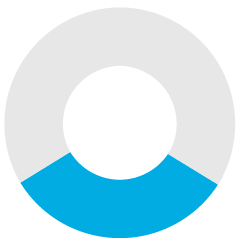 time
projects efficiently performed in the estimated time period.

continuous supervision, preventive and corrective strategies, program progress reports scheduled vs. real.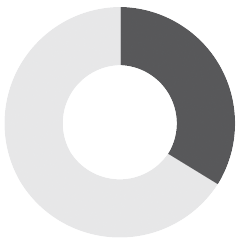 Quality
projects that meet the highest international quality standards.

certifications: ACI, ANSI, CFE, NFPA, FEDE, ASHTO, ASHRAE, BOMA, United Listed, Factory Mutual, Leed.